NetSupport School for corporate training and onboarding
A new way to conduct your corporate training sessions
In the current landscape, it's easy for companies to underestimate the importance of staff training. Yet there is a plethora of statistics to indicate just how crucial it is to help companies provide more effective new hire on-boarding and existing staff development – helping organisations grow and improve overall performance.
Despite its title, NetSupport School isn't just for schools; it's a flexible instruction and collaboration solution that companies use to conduct their internal training and staff CPD. 
It provides a wide range of possibilities for collaborative instruction, assessment and group working – as well as allowing trainers to guide and present directly to staff devices. For greater engagement, NetSupport School also offers tools to allow trainees to interact, question and assess any information presented. It also provides each person with a journal of content from the training session for them to refer to afterwards – for maximum retention.
NetSupport School's tools for corporate education and training include…
Wireless-optimised software for easy support of laptop users.
Pre-defined 'class' lists for easy connection to roaming trainees.
Support for tutors with pre-created lesson plans and content delivery.
Interactive virtual whiteboard with support for interaction and collaboration.
Group Leader mode: allowing break-out groups or individuals to be assigned instruction tools.
Multi-connection support to allow multiple instructor connections to a single PC.
Automatic creation and delivery of a Replay (video) to each trainee's PC after a presentation for post-lesson review.
Control of USB memory sticks to allow access to content while protecting computers.
Real-time surveys
and testing.
Automatic hand out and collection of coursework from trainees' computers.
Multi-user/group
collaborative chat.
Check out our resources to see how NetSupport School can help support corporate education and training
Top tips – NetSupport School
Check out this video to see how NetSupport school can help corporate clients
Just some of our corporate customers…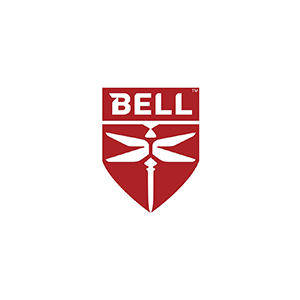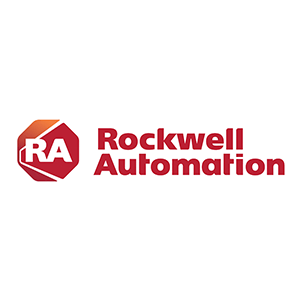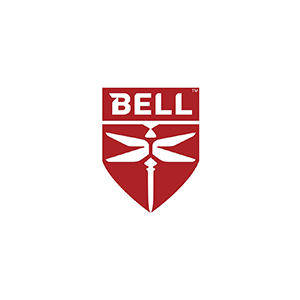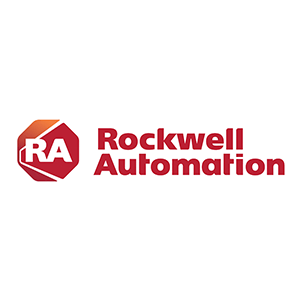 Check out our corporate solutions…
NetSupport DNA – IT Asset Management
Network and IT management features to effectively track, monitor and manage IT assets across your business.
Hardware and inventory management
Software licence management
Energy monitoring/Power management
Endpoint security and proactive alerts
Control web and application usage
Multi-site support and management
"NetSupport DNA has helped save money as our IT staff are more efficient. Overall, it's a good product that is easy to use and manage."- Chase Corporation
NetSupport Manager – Powerful Remote Control
Delivering the most secure, high-speed PC remote control available, this single solution enables remote management of multi-platform environments, helping organisations achieve maximum efficiency and minimise the level of system downtime.
Screen control with real-time visuals
Connect via LAN, WAN or internet
1:1 and 1:many connection
Remotely launch applications
Unique PIN Connect feature
Drag and drop file distribution
View system configuration
Multi-platform support
"NetSupport Manager makes supporting our customers remotely appear seamless as it is so easy straight out of the box. It allows us to provide better quality service and the minimisation of customer downtime."– Vix Technology
NetSupport Notify – Alerting and Emergency Lockdown
Notification and alerting solution to deliver immediate or scheduled one-way alerts to up to 10,000 desktop users, that cannot be skipped or ignored.
Alerts take screen focus
Send across multiple sites
Customise alerts with branding
Full reporting and tracking
Evidence acknowledgement
Multi-platform support
"We chose NetSupport Notify as it fits the bill entirely, allowing us to distribute the console to several departments who can send targeted notifications with different priority levels."– Kettering General Hospital
NetSupport ServiceDesk – HelpDesk and Ticketing
Effortlessly track, organise, manage and answer the toughest support challenges, helping you minimise downtime of your critical back-office systems.
Track and manage tickets
Customisable interface
Real-time reports
Self-service solutions area
Automated email processing
Attach files to an incident
"We find NetSupport ServiceDesk is easy to configure and we don't need to rely on any special development skills to do so."– Warwick District Council
See how NetSupport School works in a remote desktop environment!
Subscribe to stay informed