NetSupport School for corporate education and training
A new way to conduct your corporate training sessions
Knowledge helps every business to develop and grow – and engaged employees who are constantly learning and expanding their skills make for better workers.
Professional development through corporate education and training is something most companies invest in for their employees. And, if you are running the sessions internally, it's good to have a flexible tool on hand to deliver them with.
Despite its title, NetSupport School isn't just for schools; it's a flexible, fully-featured instruction and collaboration solution that is suitable for learners of all ages in all kinds of environments. It provides a wide range of possibilities for collaborative instruction, assessment and group working – as well as allowing tutors to guide and present directly to trainees' devices. For greater engagement with the session, NetSupport School also offers tools to allow trainees to interact, question and assess any information presented. It also provides each student with a journal of session content for them to refer to afterwards – for maximum retention.
NetSupport School's tools for corporate education and training include:
Wireless-optimised software for easy support of laptop users.
Pre-defined 'class' lists for easy connection to roaming trainees.
Support for tutors with pre-created lesson plans and content delivery.
Interactive virtual whiteboard with support for interaction and collaboration.
Group Leader mode: allowing break-out groups or individuals to be assigned instruction tools.
Multi-connection support to allow multiple instructor connections to a single PC.
Automatic creation and delivery of a Replay (video) to each trainee's PC after a presentation for post-lesson review.
Automatic hand out and collection of coursework from trainees' computers.
Real-time surveys and testing.
Multi-user/group collaborative chat.
Control of USB memory sticks to allow access to content while protecting computers.
Check out our resources to see how NetSupport School can help support corporate education and training
See how NetSupport School works in a remote desktop environment!
Just some of our corporate customers…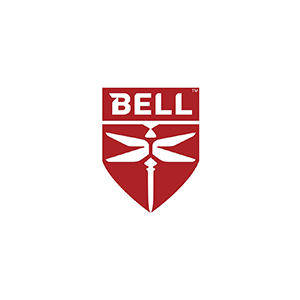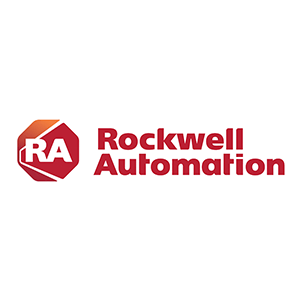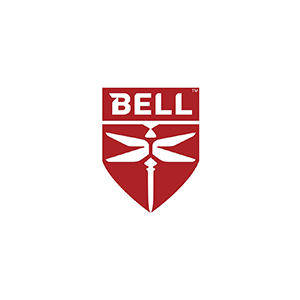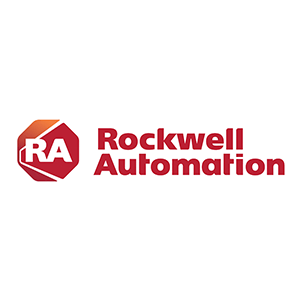 Subscribe to stay informed